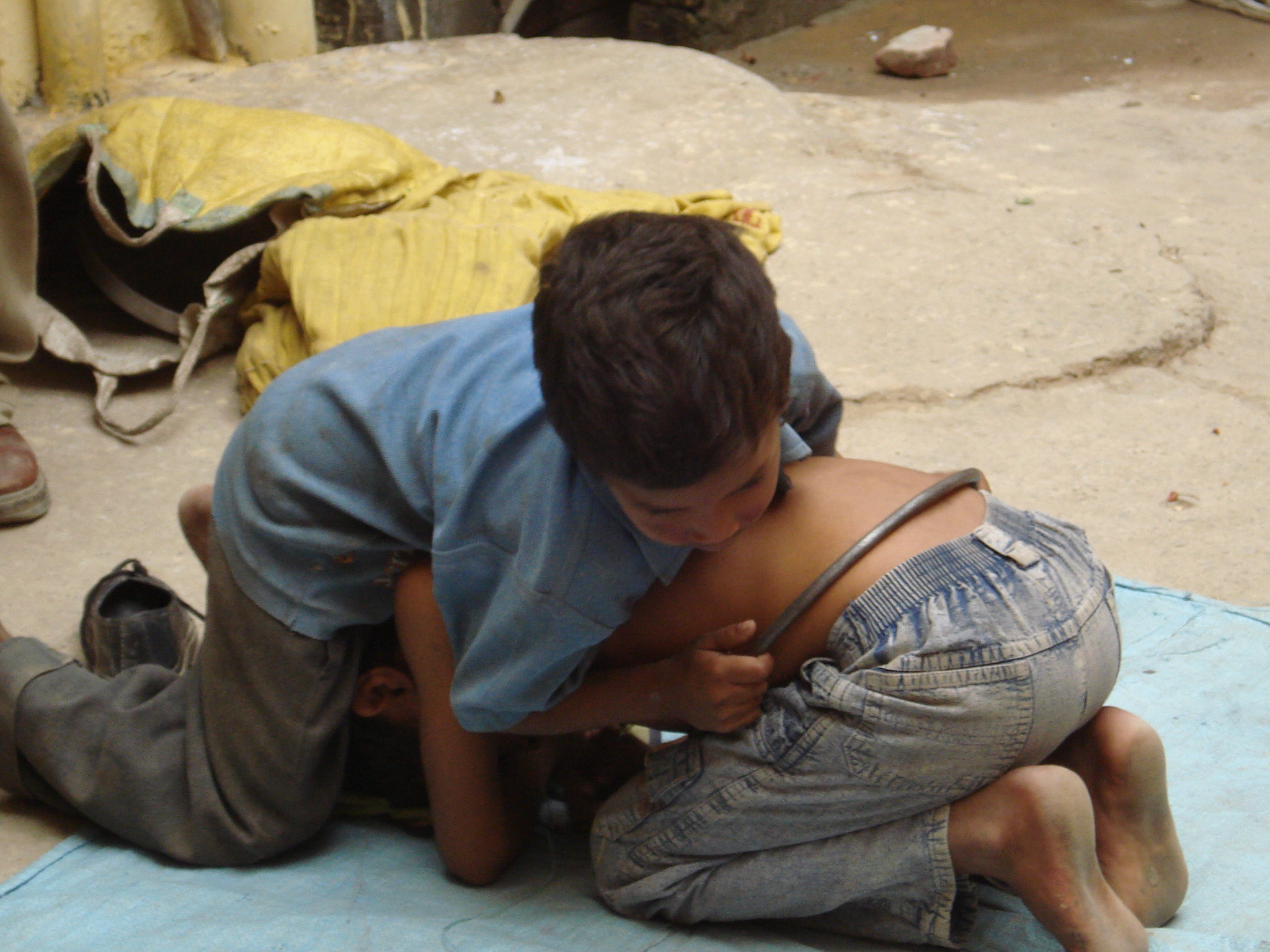 When we talk about child labor it is recognized as one of the worst forms of child abuse as well as the exploitation of children. Is poverty the cause of child labor in India? Yes definitely if I define poverty, it is having a lack of income to even fulfill one's basic needs whereas child labor is being practiced because the parents aren't having enough money to give their child the basic education he/she deserves. Rather they are forced to work so that they can earn for their livelihood as well as become a supporting hand for their families ultimately which results in demolishing their childhood and getting trap into the vicious circle of poverty.
Here, innocent children are trapped in the triangle of poverty, child labor, and illiteracy. The triangle works like because of poverty children are unable to access their basic rights of education and are forced to work unwillingly which ultimately leads to illiteracy and this continues throughout their life. Even if they desire to get rid of this vicious triangle they won't be able to due to illiteracy and lack of education & knowledge which hinders the opportunities he/she would have got.
In India, Every child wakes up with a dream every day that they have to do something good for themselves as well as for the nation whereas half of the population is just deprived of even having a glimpse of these dreams. They have to go through hell each day since morning to night working in coal mine factories with a great risk of losing their life anytime, working in cafes, restaurants, roadside peddlers, and whatnot. We have to come together to fight against this social issue and help each child to live their childhood to the fullest.
Child labor stems from the vicious cycle of poverty, which follows the rule of "more hands more income". Now we have to take a step ahead and shout out to the world that it's not about more hands more income it's about quality, not quantity. If parents provide their children the right and basic education they can help their family in long run with a good life instead of struggling all over their life and eventually ruining their beautiful childhood days and whole life to.
Just like the noble peace prize winner of 2014 "Kailash Satyarthi" who advocated for children's rights and education summarizes why we observe world Day against child labor each on 12 June. He reminded us that the biggest hindrance to giving many children even their basic education is "child labor", which in turn is navigated by economic and cultural pressures that weigh heavily on the impecunious and not so educated families. if we hope to attain any 4th sustainable goal it should be educating all the world's children by 2030, smashing all the chains of vicious circle, and saving the future of each and every child.
We all have to take up a stand and think just like our leader as "together we stand divided we fall"
Monam Upadhayay